We are pleased to be ringing for the public again. If you live in the area and can attend, a warm welcome is assured.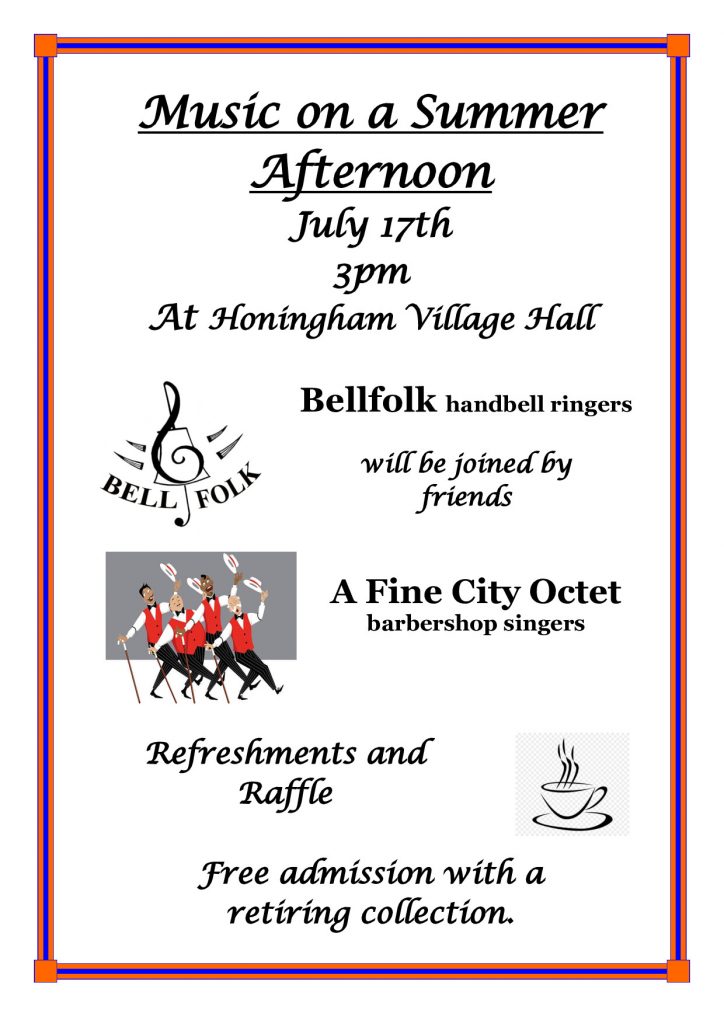 December 2021
We are pleased to be able to hold one public event before the New Year (see below)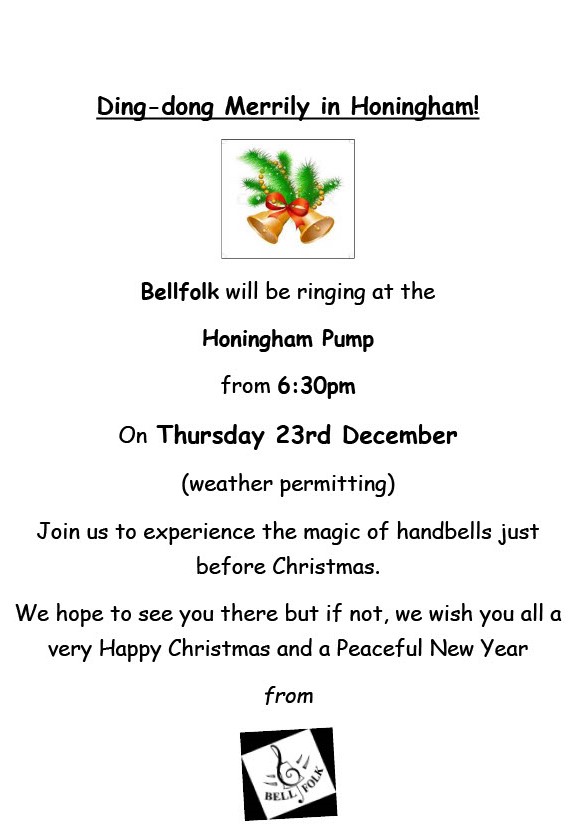 Covid 19 Restrictions
Hello,
We must report that, at the moment, Bellfolk are unable to carry out any ringing. As soon as the situation changes we will return to practicing and, hopefully, ringing out.
Our current welcome has been left below. It gives a flavour of our group and will be reinstated to its rightful top billing as soon as possible.
---
Woah! What are you doing here?
Whatever your reason for viewing, welcome. This is an ideal time to consider giving bellringing (as a hobby) a try or to book us to be part of an event or independent concert.
The Autumn / Spring practice sessions begin soon and we are sorting out our programme up to Christmas / Spring and Summer and beyond.
It's looking like another full and exciting time. Linda is sure to have some fresh, challenging music for us to work on (getting the right notes is easy but then we have to work on dynamics, crescendos and diminuendos to make the piece a musical experience for the audience).
Our events calender details will be here
If you are hoping to book Bellfolk for an event, see the link below and ring or email us. We love nothing better than ringing to a new audience.
We are always on the look-out for prospective ringers to add to our committed, friendly team. We love nothing more than performing concerts. Do you have a suitable venue? Would you like to hear / see us? Please contact us.